Bio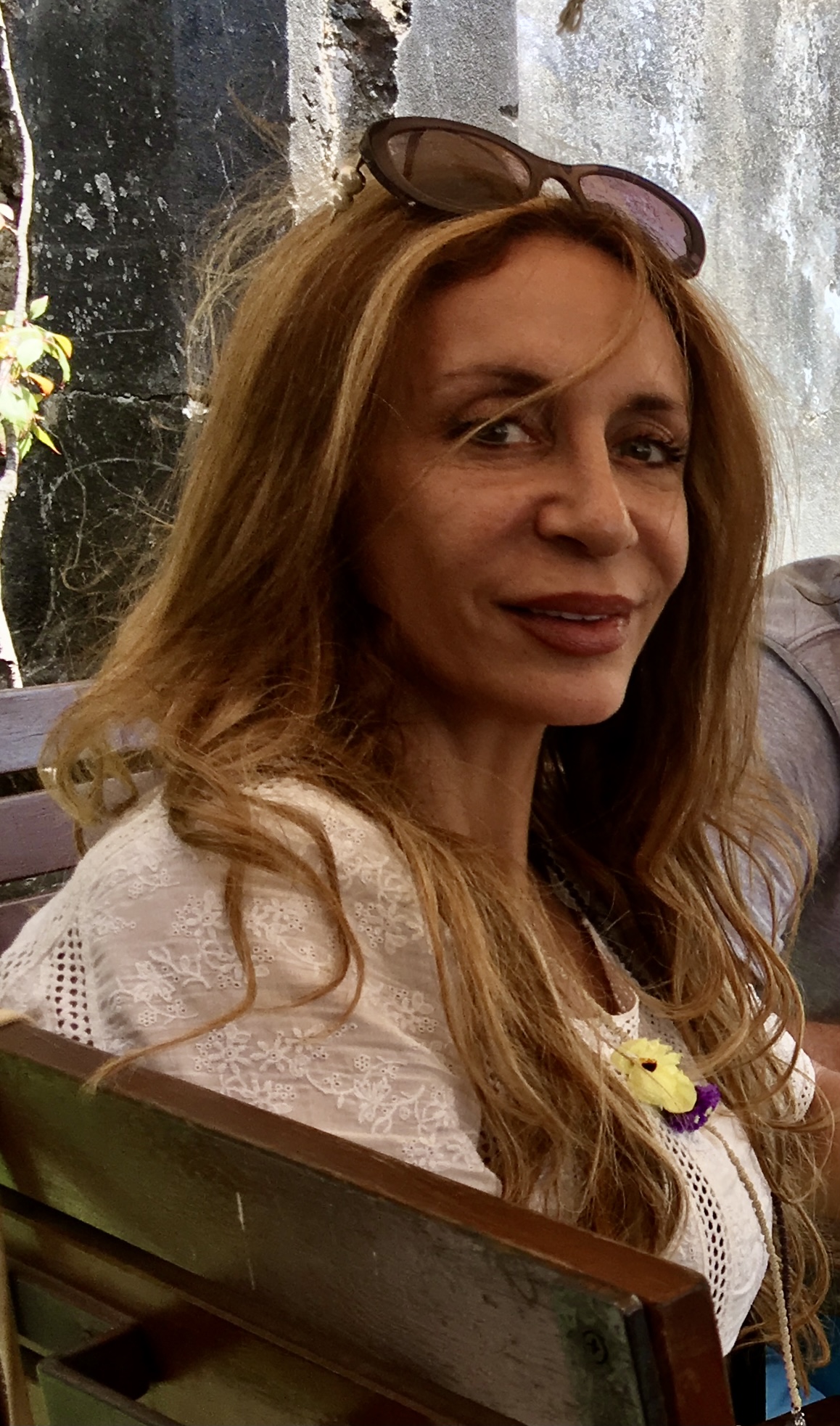 After a successful corporate life, and upgrading lots of homes as a side interest. I decided with a close childhood friend to make a dramatic change in life, leaving the Uk and buying land and a run down bar in South Belize. We built a successful boutique resort, It was a major adventure for us surviving first a cat 4 hurricane then a major fire 4 years later, both times having to rebuild pretty much from scratch.
We sold to a developer,2008 at which point, I had already started creating as platinum designs art projects installations and interiors. I realised my heart was design based and rebranded as Hannah Cowell designs, after a short period of developing 6 properties here myself, 3 of which I still own.
I'm a leading designer here in Belize having had an amazing variety of projects from baby boutique to Condo Hotel.